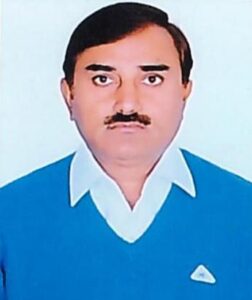 It is my great pleasure to welcome you to Government polytechnic, Jattal. Govt.
polytechnic, Jattal has a long-standing reputation in providing technical education. Technical Education is the backbone of every nation and most powerful tool, capable of bringing the positive aptitude in the individual. In this competitive global scenario, it is necessary to prepare the students to meet new challenges to enhance their career. It is one of the most prestigious institutions of Technical education in district Jattal and is running with Technical Skills, human intelligence and value based Technical Education. The infrastructure facilities and state-of-the-art equipment's combined with a galaxy of
ompetent, talented and dedicated faculty contribute to an enjoyable and an easy learning experience.